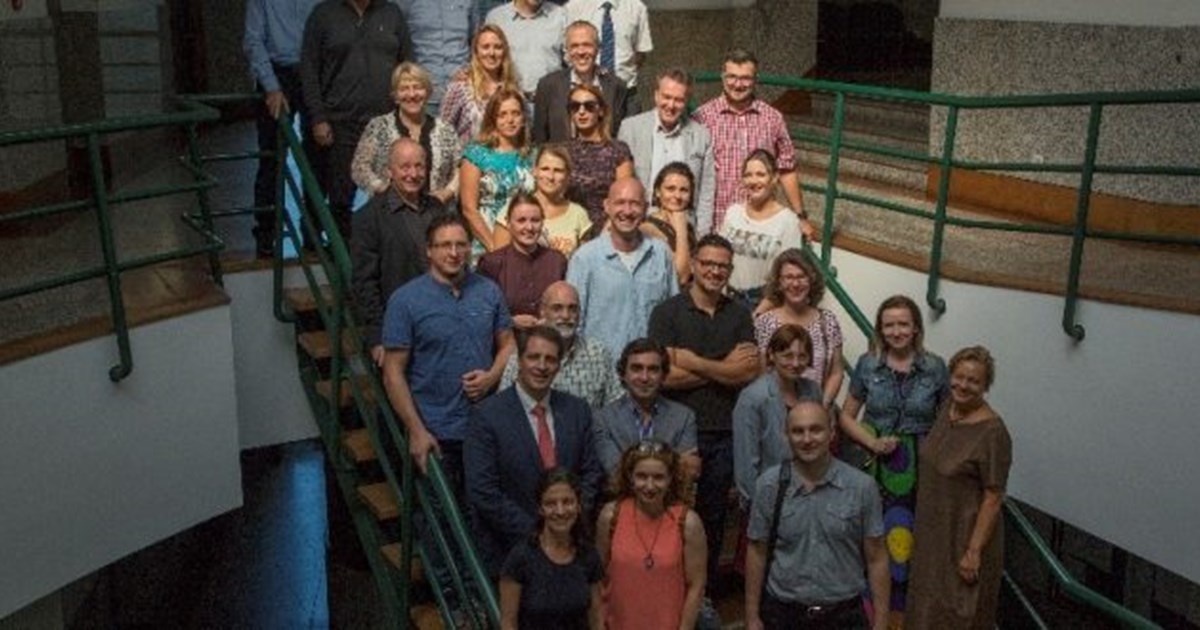 Third meeting of the consortium of the STINT project
The third meeting of the consortium of the project "Strengthening Internationalization at the Higher Education Institutions in Bosnia and Herzegovina" (shortened STINT) within the Erasmus + program was held from 25.09. until 29.09.2018. at Polytechnic University in Porto.
During the first day of the meeting, the partners on the project looked at the current activities within the project, analyzed the realized activities within the work packages and provided suggestions and conclusions related to the further course of the project. On the second day of the meeting, representatives of the Agency for the Development of Higher Education and Quality Assurance of Bosnia and Herzegovina presented the participants with a guide to assessing the quality of internationalization based on the developed criteria for the evaluation of internationalization. The third day discussed the financial issues and reports of all participants in the project.
At the meeting, in front of the University "Džemal Bijedić" in Mostar, prof. dr. Maja Kazazić, Vice-Rector for International Cooperation and Alim Abazović, Quality Assurance Officer and ECTS.