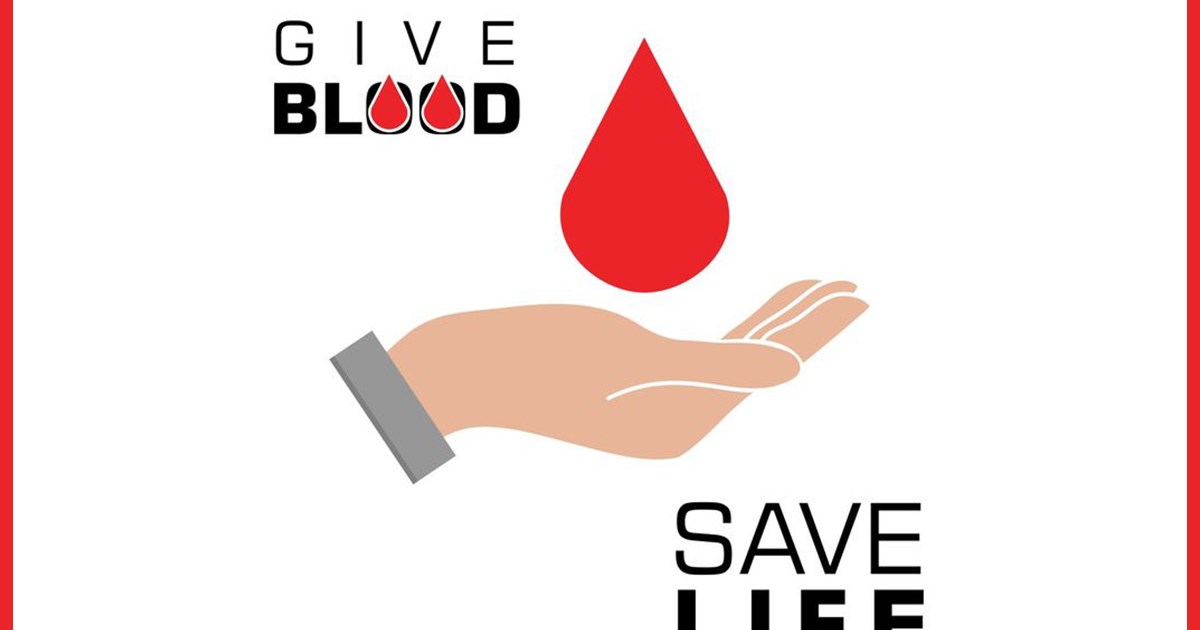 Voluntary donation of blood
At the Faculty of Information Technologies will be on Thursday, December 13, 2018. Organize, now traditional, voluntary donation of blood (from 10:00 to 13:00 in the library's premises). We use this opportunity to invite all students and teaching staff of the University "Dzemal Bijedic" in Mostar to join this human action and in this way reduce the possibility of someone losing their lives due to lack of blood or blood products.
Note: Blood donor must have a mandatory meal before donating blood, and have a document for identification (identity card or health booklet).